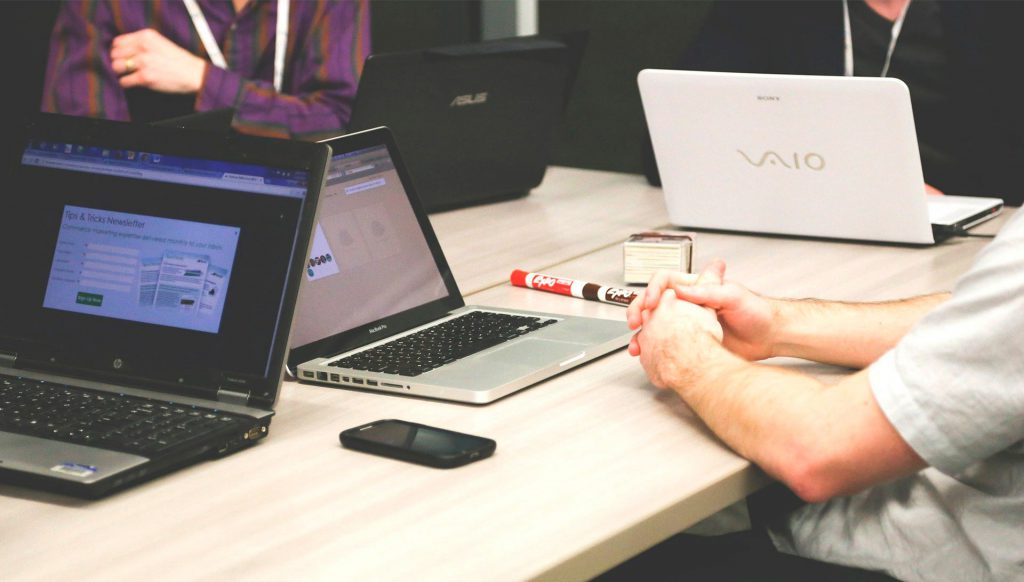 WHAT IS COWORKING?
The use of an office or another working environment by people who are self-employed or working for different employers, typically sharing facilities, ideas and knowledge.
Coworking means sharing a space with other professionals not necessarily connected to your company or business and where freelancers, remote workers and other independent professionals work together in a communal environment at times to suit them whether it is on a full-time basis or just occasionally.
But it's not only about sharing a physical space to get your work done. Most coworkers enjoy the sense of community and friendship that comes along with working in the same place and meeting new people.
WHY SHOULD I COWORK?
There are so many benefits of coworking, from flexibility and not having the overheads of your own office, to increasing your productivity and building other relationships. Here are the five top benefits of coworking.
Community
Those who have a home office do enjoy many benefits, such as no commuting, a flexible schedule, autonomy over their work, no overheads and a better work/life balance, but they may also tell you that family distractions get in the way or that it simply gets lonely sometimes, often missing the human contact that comes with working in a traditional office or using a shared workspace.
Productivity
Home distractions are inevitable, especially if there are young children around. One of the most appealing aspects of coworking is being able to get into "work-mode" once you are in the office. Just having your own sanctuary in a shared space and being surrounded by like-minded professionals, makes most people feel more productive, energised and engaged with their work.
Networking
Being part of a coworking community naturally brings a lot of connections. It is common for entrepreneurs in the coworking scene to collaborate on projects with fellow freelancers or for startups to strike up partnership opportunities with others who work out of the same location. Chances are a lot of them will share similar interests and values.
Flexibility
There are no long term lease contracts to commit to. There are no complicated documents to sign. Coworking space agreements are flexible and renewable on a month by month basis. Simple! Should your business grow to a size where you need to move to larger premises; you are free to move on!
Lower Costs
The overheads of running your own office are high. Rent, rates, internet connection, electricity, cleaning, insurance… it all adds up. The cost of a desk at a coworking space is much lower than operating a traditional office. Coworking is an economical option for startups, small businesses and remote workers. You no longer need to worry about monthly wifi invoices, utility bills or cleaning costs. One low monthly flat fee takes care of it all!