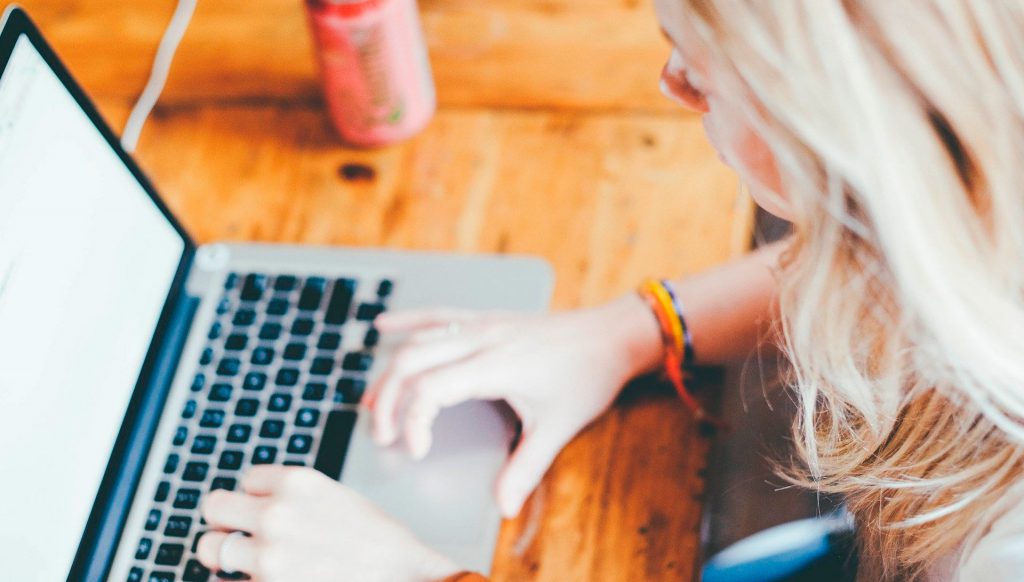 You still don't know what coworking is or have queries about the benefits you get at Co:working Javea. We answered 14 basic coworking questions you might have about us.
Is Coworking suitable for me?
Coworking is suitable for everyone! Individuals, small businesses, startups, freelancers and entrepreneurs are all welcome.
Can I bring clients to the office?
Of course! Co:working Javea is your office and we have a common area with tables and chairs which can be used any time.
When is Co:working Javea open?
We know that creativity comes when you least expect it and that's why we are open 24/7. We'll provide you with your own entrance code to access the office at any time.
What can I leave at my coworking space?
Each desk rental comes with a lockable personal cupboard. You can leave any of your equipment and files in there.
I'm not a business – can I still rent a desk?
Yes absolutely.
Are there plenty of power sockets?
Yes, we have plenty of electrical and data sockets available for every desk and throughout the entire office space.
Do you encourage networking?
Yes, that is one of the benefits of coworking.
Can I bring food into the office?
Yes and there is a fridge and microwave available.
Coffee, tea or water?
There is complimentary tea and coffee available.
I need a fast and reliable internet connection, what do you offer?
We have wireless Internet connections as well as hardwired Internet connections available. Our Internet is fast enough to accommodate any business.
Do you have a conference room?
Due to the current situation, we understand you might need to do some calls or even video-calls. That's why we created the common room where you can do these calls without interrupting anyone else's workday.
Is there heating and air-conditioning?
Yes, all rooms have hot and cold air-conditioning.
Can I have my post delivered to Co:working Jávea?
Yes, you can have your post delivered to the office, we have a letterbox. Please let us know if that is something you´re interested in.
What office equipment do you offer?
There is a shredder to use at no extra cost and a colour laser printer/photocopier/scanner at a low price per copy.